Automotive spray painting made easy with Kuptown's mixing cups and other spray painting accessories.
Save time measuring paint as the cups are calibrated.
The colour mixing process is less messy with tight-fitting lids.
Lids also means no wastage.
No cleaning – easy to use disposable mixing cups.
Made from solvent resistant plastic which does not affect colour.
Automotive paints plus Kuptown mixing cups is a success formula!
Browse the online store or download a copy of the catalogue.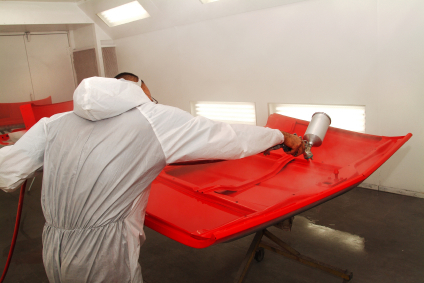 Aeronautical Industry
Aero structure repairs and refinishing
Marine Industry
Marine repairs and fbreglass boat repairs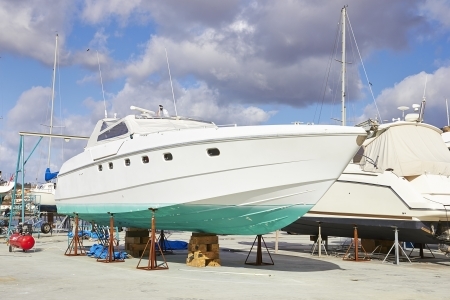 Cabinet Makers
Application of finishing touches to cabinets in the kitchen, bathroom and interior of the house.
Glass Refinishers
Application of colour for glass painting and glass splashbacks.
Art Frame Makers
Application of size for gold or silver gilding of antique and bespoke frames.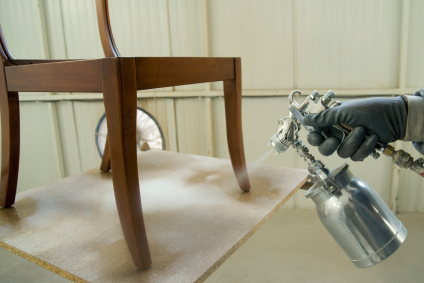 Kuptown cups are food grade standard:
fridge- and freezer-friendly
sanitised
crack and solvent resistant